Rhode Island Deck Contractor
If your looking for a Deck Contractor to add a new deck, make deck repairs, or have a deck replacement.  Then Ialongo building company is your Rhode Island Deck Contractor.  We have the experience and know how to make your deck be an enjoyable and functional space.
Decking Materials:
There are many different kinds of decking products out there. Choosing the right one can be very confusing.  Pressure Treated decking is the common choice of decking material. It is the most affordable decking material out there. There is nothing wrong with pressure treated decking, if properly maintained it will last many years to come.  Composite decking is very popular and looks more like real wood more than ever. There so many brands out there to name a few are trex, azek, and choice decking.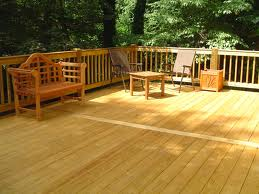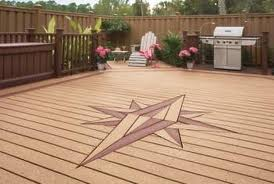 As you can see all these decking materials are great products.  Picking the right one will depend on your perference and budget.  A deck can add value to your house and more important a place to relax,  have cookouts, and entertain. 
WHY Hire Ialongo Building Company 
So you know there is nothing worse than having a deck poorly constructed.  I have seen it many times decks that have weak railing, stairs that are not level and set a different heights, and decks installed on shallow footings.  I have seen decks that collaspe from improper lumber sizing and poor workmanship.  Don't let this happen to you.  Go with a professional Rhode Island Deck Contractor.
Ialongo Building Company a Rhode Island Deck Contractor  call now 401-447-4264